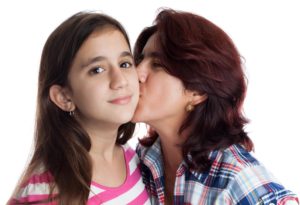 JFS without Walls
JFS recognizes that sometimes people prefer to seek help in a more comfortable and familiar setting in the Jewish community, such as their synagogue or the JCC.  JFS without Walls is a service for the Jewish community, bringing our services to meet you where you are.  

JFS offers support for students whose families are struggling with transitions, in-service training for faculty to help manage students with behavioral issues, and assistance to students who are struggling with fellow classmates. Our clinician conducts social skills groups at Hebrew day schools, assisting students with problem solving, self-esteem and peer relationships.
JFS professional staff are experienced with a range of issues to help individuals, couples and families cope with life challenges including grief and loss, coordination for a senior, and more.  We are also available to assist a community organization on specific topics such as loss, trauma and family issues. If you have a problem or question and you're not sure where to turn, JFS may be able to help.
Please call 518-482-8856 to schedule an appointment or to find out more.