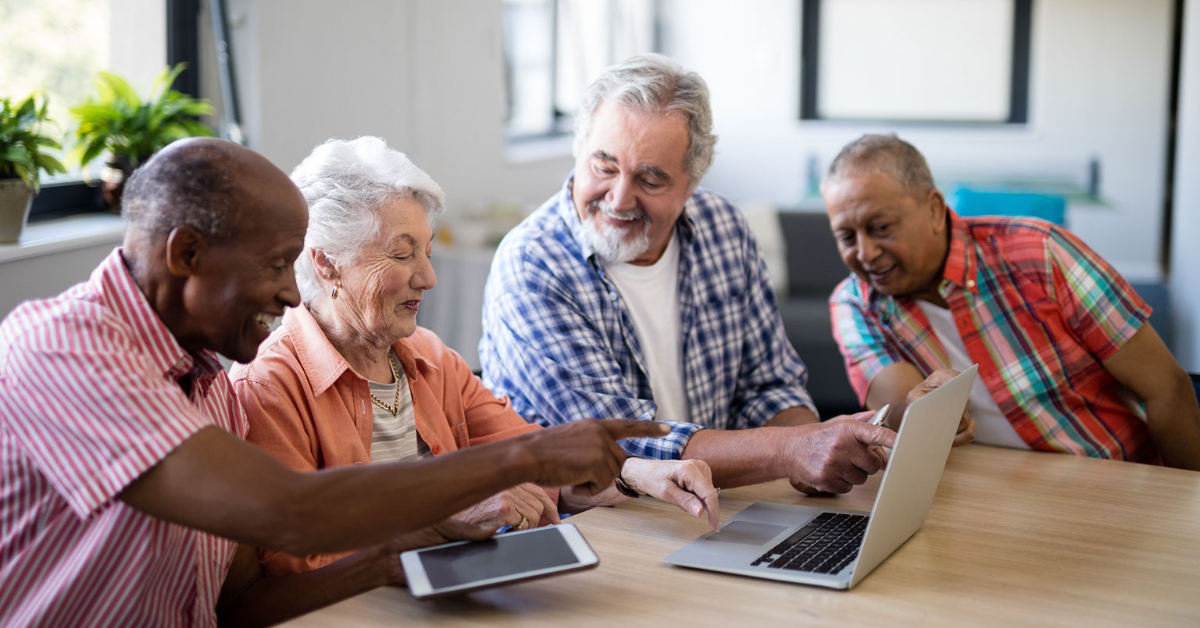 The Albany Neighborhood Naturally Occurring Retirement Community (NNORC) helps people aged 60 and over age in place. NNORC staff coordinates services and community resources that help seniors maintain their quality of life and independence, access services, and remain connected to their neighborhoods. By supporting aging in place, NNORC not only helps seniors but contributes to the diversity and stability of their neighborhoods. See NNORC Neighborhood map .
Seniors Are Connected with Support, Health & Wellness
Health care assistance
Health and blood pressure screenings
Exercise programs
Wellness programs
Mental health services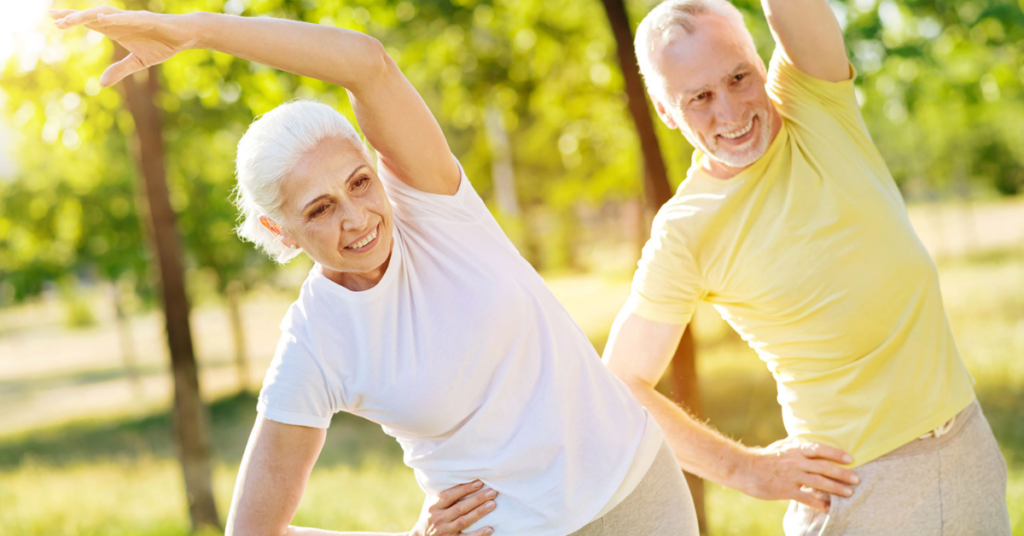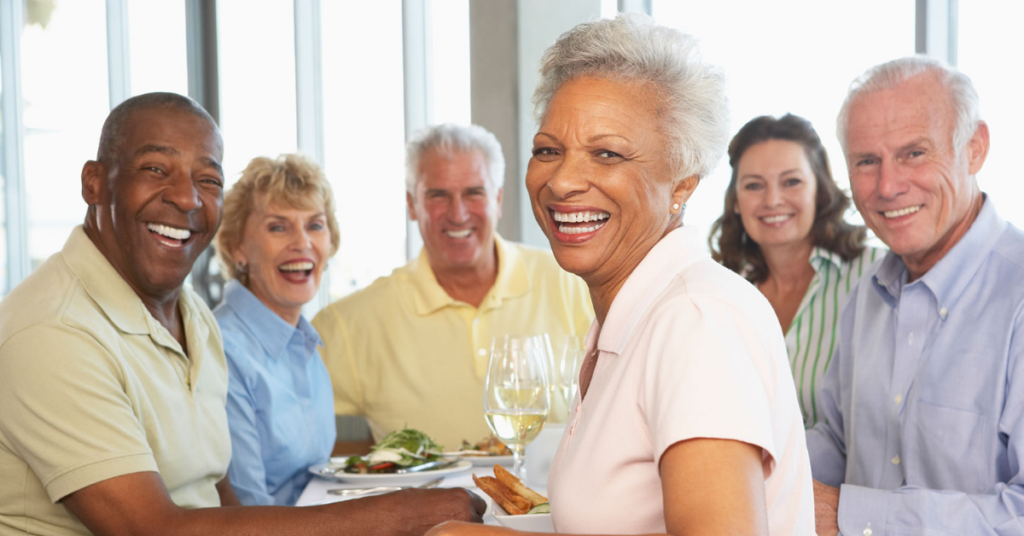 Social Enrichment
Social outings
Cultural events
Educational programs

Other Benefits
Case management
Advocacy
Information and referral
Home energy savings assessments
Home visits
Financial management and paperwork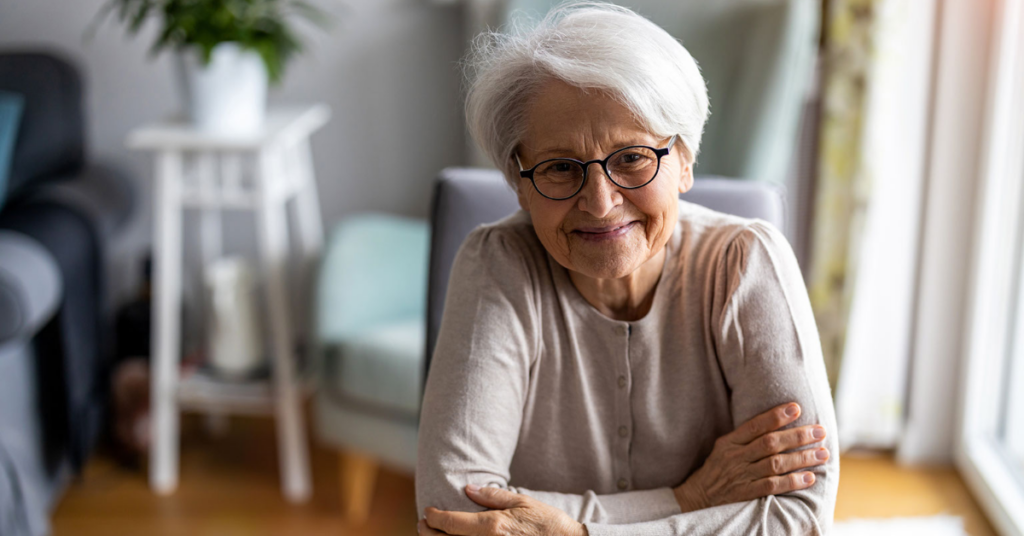 To learn more about our services or to get involved, please contact us at 518-516-1114 or nnorc@jfsneny.org.
The NNORC program is an interfaith community collaboration whose partners include:
This project is supported by funding from the New York State Office for the Aging. Its contents are solely the responsibility of the grantee and do not necessarily represent the official view of the New York State Office for the Aging.