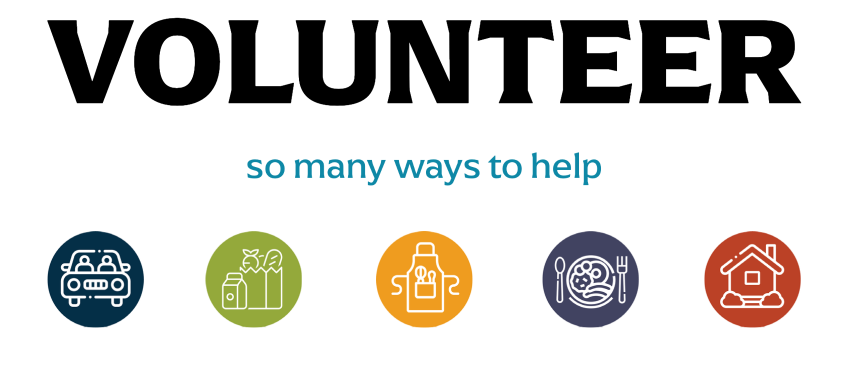 Thank YOU for considering lending your heart and talents!
  Here are just some of the ways we need 
your
 help:
It's easy to join the JFS volunteer team!
The JFS Community Volunteer Coordinator collaborates with  for JFS, Jewish Federation and the Albany and Schenectady JCCs to recruit volunteers for all organizations. We look forward to working with our volunteers to match them with the most fulfilling experience.
1. Please contact Rachel Gershon Rourke, JFS Community Volunteer Coordinator:
     518-722-4980, Ext 1003 or email Rachel. 
OR
2. Complete this inquiry form. Completing the form does not obligate you to volunteer.
Please note:
1. Prior to starting, all  volunteers must complete our Volunteer Health Check-in Form.
2. You can also complete the form here as a pdf fill-in form and print it, or print it and write in your responses.