Many Thanks to Our Supporters
It supporters like these that help ensure JFS can provide critical human and mental health services to individuals and families in our community now and in the future.
New York State Legislature

Alfred Z. Solomon Charitable Trust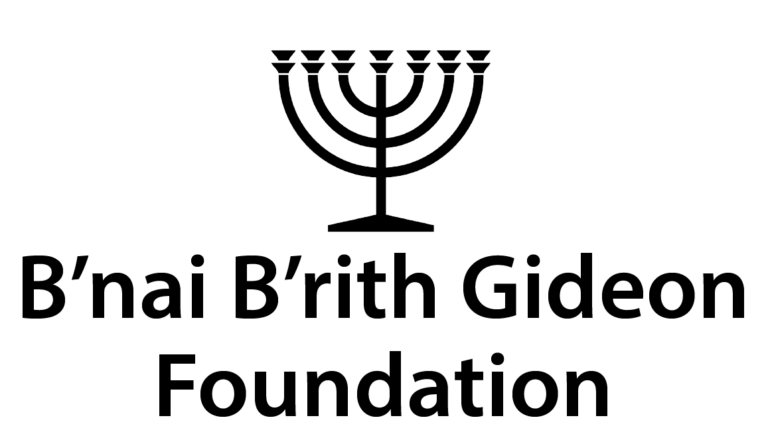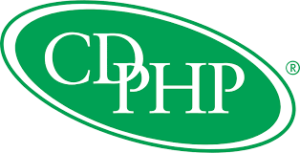 Dr. Lewis & Phyllis Morrison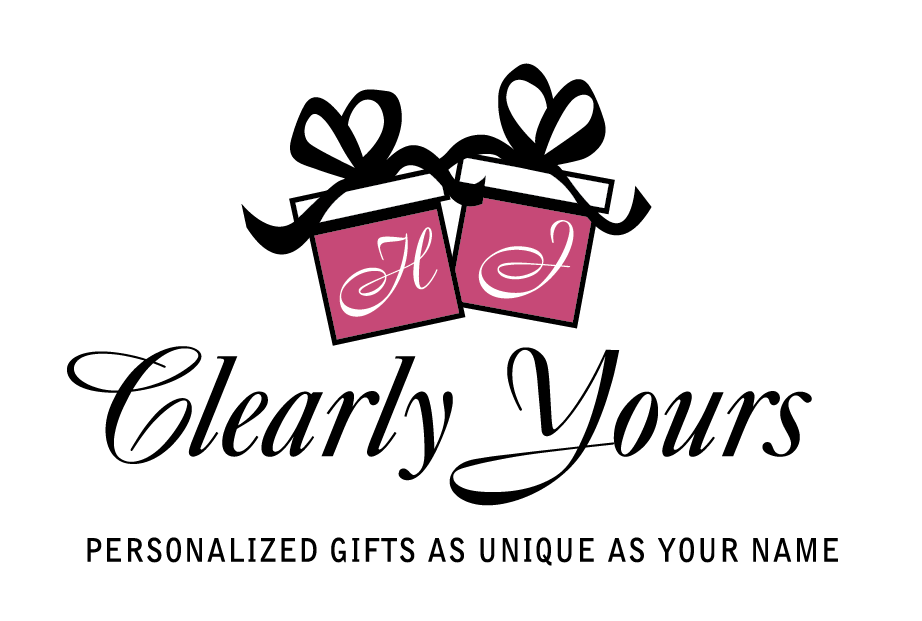 Joy Davidoff & James Finale
Robyn & Dr. David Morrison
The Law Offices of Gilah Moses
Michelle Ostrelich & Howard Schlossberg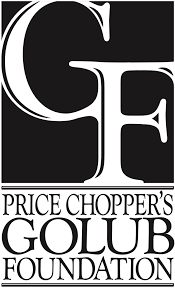 Julia Rosen & Charles Braverman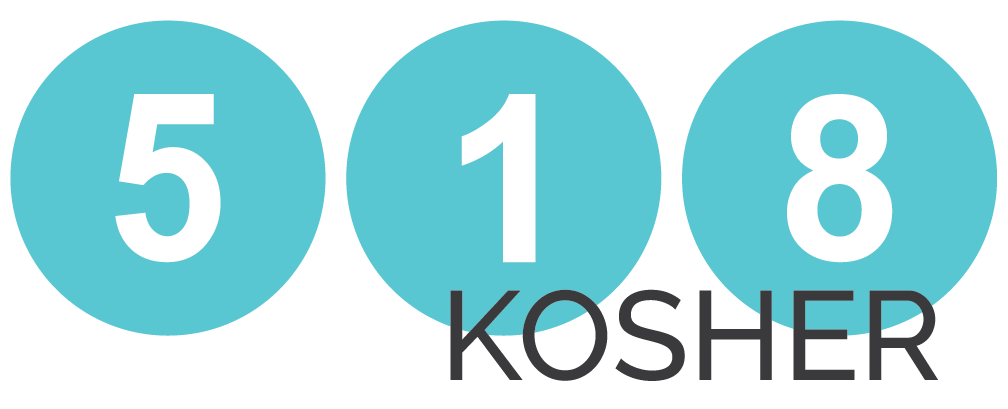 Jeffrey Pohl & Mara Ginsberg
2023 Mensches & Mimosas Supporters

Dr. Lewis & Phyllis Morrison
Thank you to the Mensches and our daughter in law Robyn!
Nanette and Arthur Brenner
Jodie Cohen/Empire Neuropsychological Services
Mazel Tov to Marvin and ALL the 2023 Mensches! We are stronger because you care!
Albany ENT & Allergy Services
AENT is proud to support JFS!
Mazel Tov to all of the deserving mensches in our community.
SUSAN UNGERMAN & ALLAN GREENBERG
WE ARE SO PROUD OF THIS EXEMPLARY LIST OF MENSCHES. WHAT A FORTUNATE COMMUNITY WE LIVE IN. MAZEL TOV TO ALL THE MENSCHES AND TO MARVIN FREEDMAN WHO LED THE WAY.
Michelle Ostrelich & Howard Schlossberg
Price Chopper's Golub Foundation