When:
02/27/2023 @ 1:00 pm
2023-02-27T13:00:00-05:00
2023-02-27T13:15:00-05:00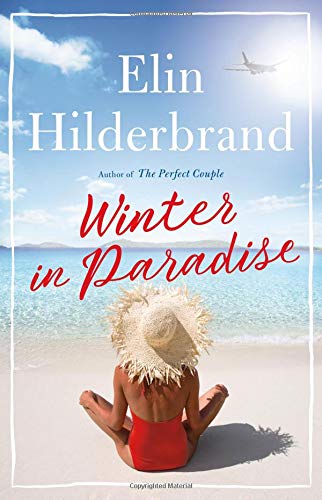 Spend the coldest days of winter on a Caribbean beach with New York Times bestselling author Elin Hilderbrand with the first book in The Paradise Trilogy – Winter in Paradise. Welcome to Paradise has everything that readers have come to know and love about an Elin Hilderbrand novel, plus a healthy dose of intrigue. Irene Steele's idyllic life (house, husband, family) is shattered when she is woken up by a late-night phone call. Her beloved husband has been found dead, but before Irene can process this tragic news, she must confront the perplexing details of her husband's death. He was found on St. John Island, a tropical paradise far removed from their suburban life. Rich with the lush beauty of the tropics and the drama, romance, and intrigue only Hilderbrand can deliver, Winter in Paradise is a truly transporting novel, and the exciting start to a new series.
Please call for location.
Please contact NNORC to register: 518-516-1114 or nnorc@jfsneny.org