When:
02/10/2023 @ 11:00 am
2023-02-10T11:00:00-05:00
2023-02-10T11:15:00-05:00
Where:
Temple Israel
600 New Scotland Ave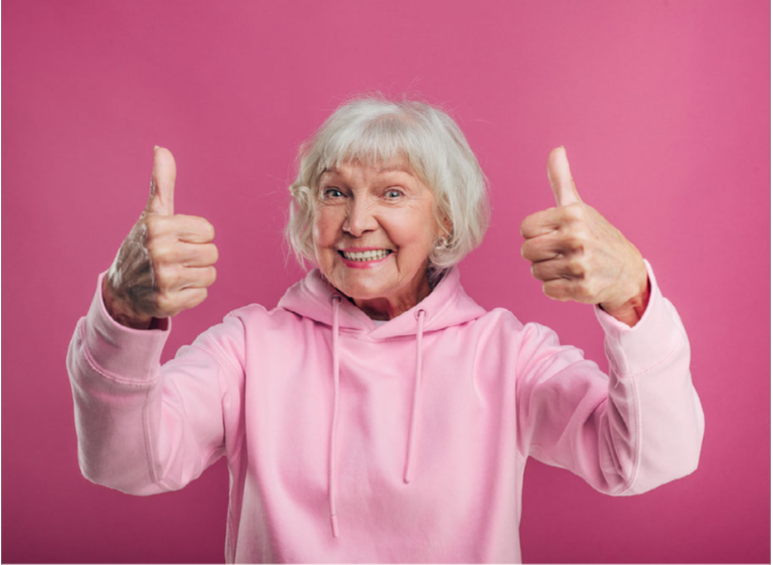 Did you know that oral health can impact your overall health and affect your susceptibility to heart disease, cancer, Alzheimer's disease, and stroke?
Sean Ference, a periodontist at Capital Region Periodontics and Dental Implants in Albany will be speaking about oral health and its impact on systemic health. Topics to be covered include periodontal disease and its impact on diabetes, heart disease, stroke, and cancer, and the correlations between oral health and such conditions as osteoporosis, Alzheimer's disease, and rheumatoid arthritis, among others.
Proper oral hygiene methods and dental maintenance for improved oral health will be discussed. Please come join us for a short presentation and discussion.
Please contact NNORC to register: 518-516-1114 or nnorc@jfsneny.org