When:
03/30/2023 @ 10:30 am
2023-03-30T10:30:00-04:00
2023-03-30T10:45:00-04:00
Where:
Albany JCC
340 Whitehall Road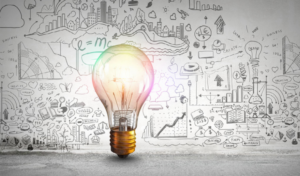 Have you ever wondered the origins of certain objects and when they were invented? Think Benjamin Franklin's lightbulb, Eli Whitney's cotton gin and Alexander Graham Bell's telephone. If you're fascinated by the history of inventions, then this fun program for you. Join our NNORC intern, Claire Wasienko, for this test of your knowledge. You may even win some small prizes!
Please contact NNORC to register: 518-516-1114 or nnorc@jfsneny.org