When:
2023-02-07T11:00:00-05:00
2023-02-07T11:15:00-05:00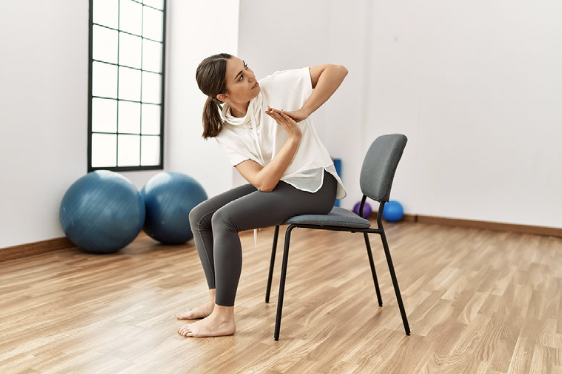 A new year, a new you! Join us on Zoom for Judi's chair yoga class. With the support of a chair, With the help of a chair, Yoga Judi will guide you through poses and stretches that will help improve balance, build core strength, increase flexibility, promote mobility, reduce stress, and much more. The class changes each session — some focus on breath work, while others center around building range of motion. Keep up your weekly chair yoga by watching an archived class at YouTube.com. Just search JFSNENY.
Please contact NNORC to register: 518-516-1114 or nnorc@jfsneny.org